Coffee right under your nose or cleaning a meeting room at a click or two? Yes, with the MeetingRoomApp booking system.
25.7.2017
The meeting and conference room booking system MeetingRoomApp features a unique function which will make your working day truly enjoyable. Cleaning, Catering or Calling a technician are functions bound to be appreciated by anyone who likes to work in the comfort and with smart technologies.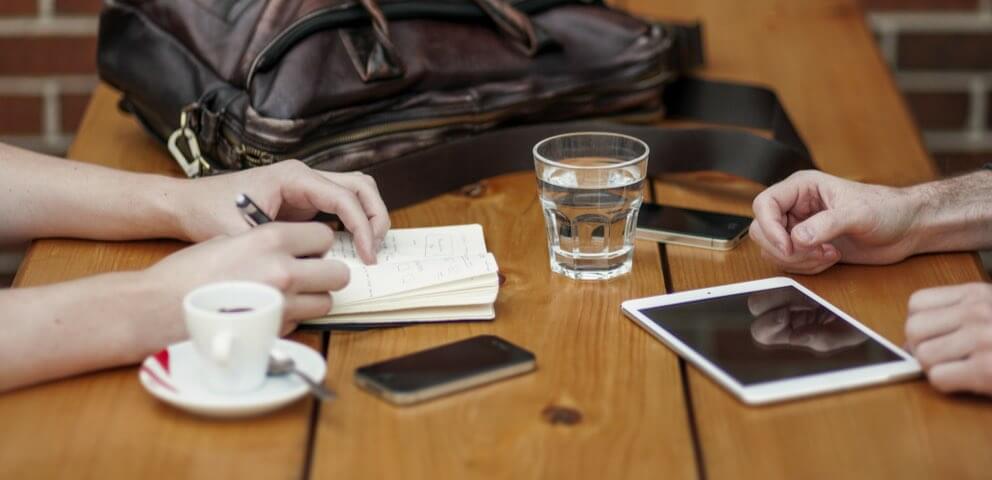 Convenient service at a click or two
Order coffee directly at your meeting and have the meeting room cleaned afterwards. Just tap the appropriate icon on the touch screen panel. It's easy and trouble-free. Are you in the middle of an important presentation and your overhead projector broke down? Simply call a technician who'll take care of the problem for you.
Instant notifications
Tapping an appropriate icon on the touch screen panel will automatically send a notification to those in charge of meeting rooms. This will provide them with instant and perfect overview of what's happening in the meeting rooms so that they're able to take care of you immediately. Just sit down and focus on your work.
For more tips and tricks on how to use the MeetingRoomApp booking system see here.